Solomon Islands
Wreck Trek - Sept. 29 - Oct. 9, 2018
Liveaboard on the Solomon's PNG Master

$4800 USD (+airfare)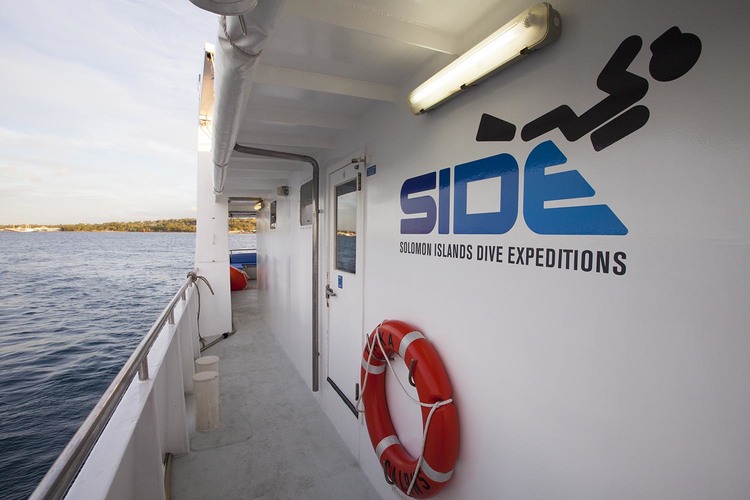 Tec divers will enjoy this wreck intensive 10 day live aboard expedition aboard the vessel TAK, touring the islands around Guadalcanal exploring sunken WWII vessels. Backmount, sidemount, rebreather - nitrox or trimix - whatever your tec preference, you are welcome to join us.
Our trip includes:
3-5 dives per day
11 nights on board the Solomon's PNG Master (formerly the TAKA)
all meals included (Alcoholic beverages not included, but are available)
a couple of tours of local communities
all transfers
1 night stay in a hotel at the beginning of the trip
conservation talks and Coral Regrowth class
tour of the WWII museum in the capital Honiara
Rental of rebreather or doubles tanks, O2/Helium, sofolime is additional charge
This is a small group of divers in an awesome marine life and wreck area with the opportunity to see some amazing underwater sites and history.