Truk Lagoon, Chuuk
Micronesia Adventure - Nov. 29 - Dec. 10, 2020
Diving Adventure

$3430 CDN (+airfare)
Deposit $750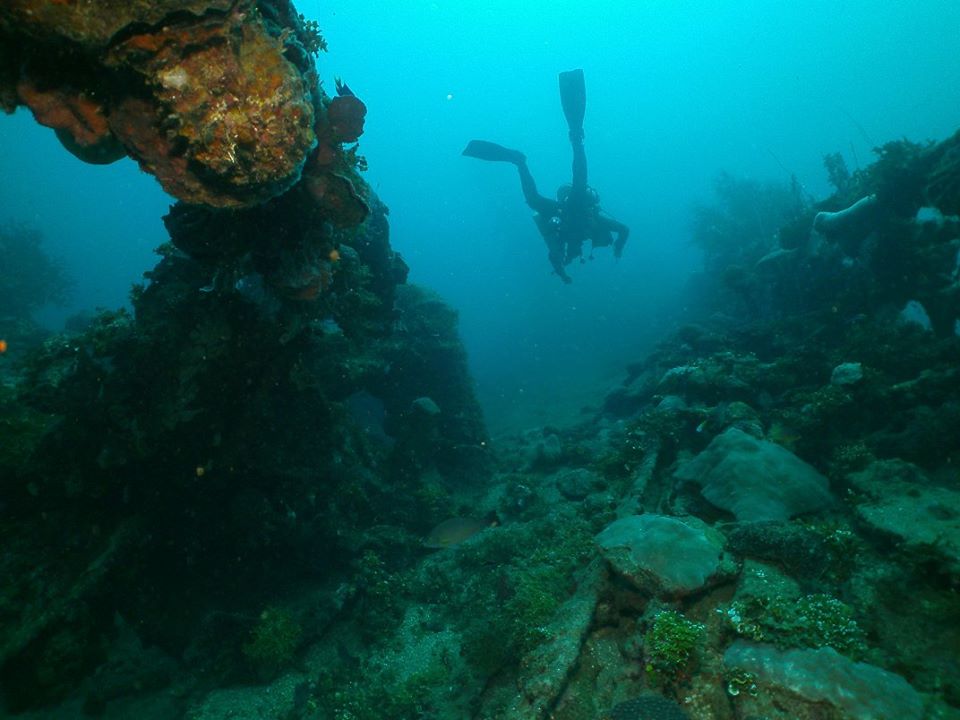 Imagine a pristine lagoon with fantastic visibility, filled not only with incredible marine life and abundant coral growth, but also with amazing history. The shipwrecks of Truk Lagoon in Micronesia have long fascinated divers of all abilities, from recreational divers to technical divers. This Truk Lagoon Diving package with Nanaimo Dive Outfitters offers you the exploration of some of the 60 wrecks in a leisurely pace.
We will be based out of Blue Lagoon Resort. The dive shop at Blue Lagoon is the pioneer of diving these wrecks, we will be in expert hands.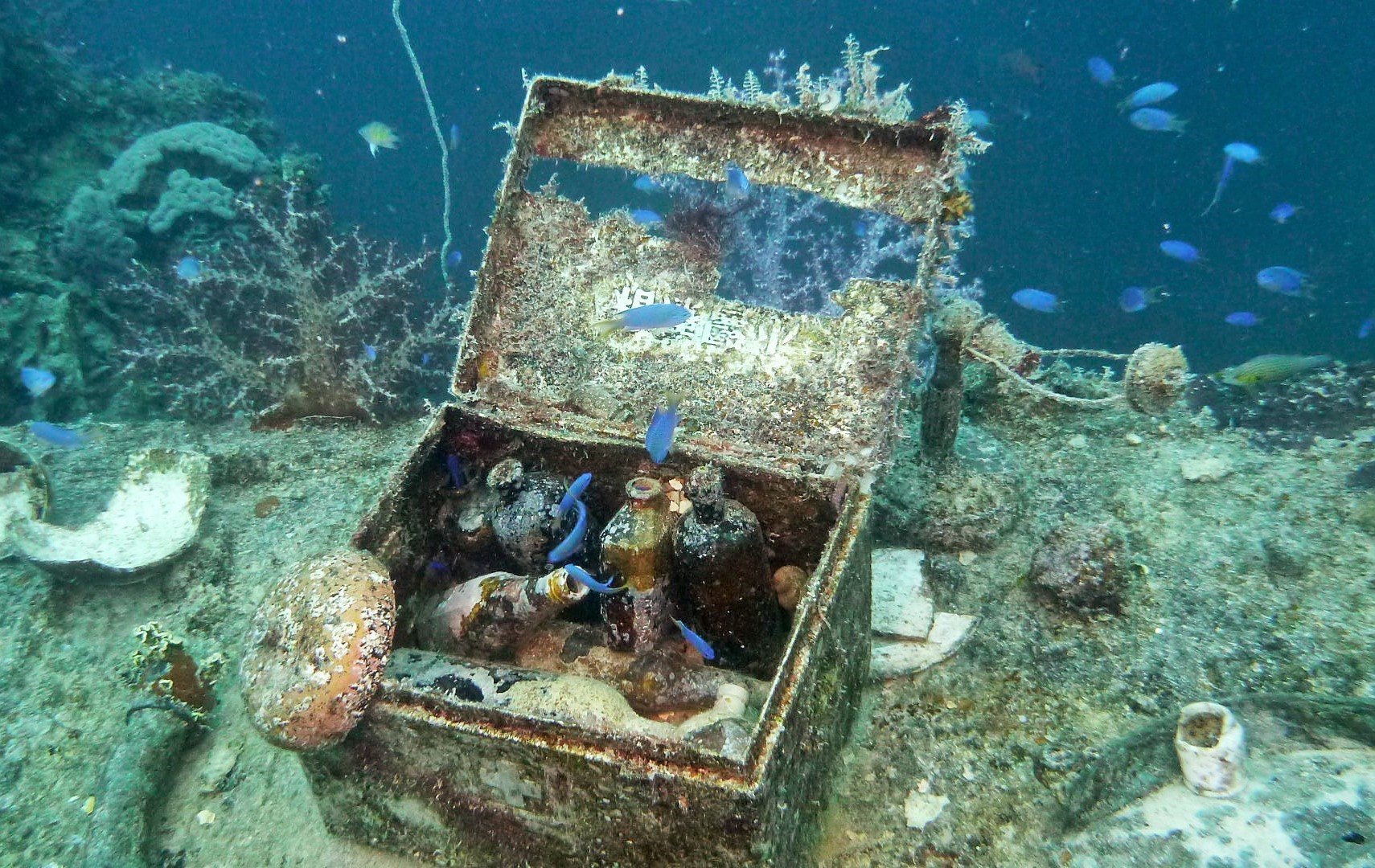 This group dive trip is suitable for both technical divers and recreational divers. Due to only 6 divers per boat, you will be able to dive to your preference.
Truk Lagoon (officially called Chuuk) was the focus of a huge US Military event during World War II called "Operation Hailstone". The result are over 60 wrecks in close proximity. Read more here
Our trip includes:
1 night stopover hotel in either Guam or Honolulu
10 nights at Blue Lagoon Resort in Truk (Chuuk)
3 days of 2-tank boat dives, 6 days of 3-tank boat dives, 1 night dive
Airport transfers
First night social hosted by NDO
What else you need to know:
Not included: Airfare, me

als and drinks (budget approx $400-500), dive permit ($50 US paid at resort), departure tax ($20 US at airport) dive gratuities

You will have the opportunity to purchase additional dives if you want to do more.

Nitrox, technical gases, Sofnolime are available at additional cost.
Join Nanaimo Dive Outfitters on this truly phenomenal trip exploring history as well as marine life.